Sport Premium
The PE & Sport Premium is extra funding given to schools to ensure that all pupils have access to additional and sustainable high quality Physical Education and Sport.
We are passionate about the importance of physical activity and sport in developing the whole child. Evidence shows that those who participate in regular physical activity are more confident, have greater self-esteem, and better emotional/mental health.
Some research even links physical activity to improvements in behaviour, attitudes to learning, application to studies and consequently academic performance.
Click this link to find out more about PE & Sport Funding on the DfE (Department for Education) website.
Click on the link below to read our PE/Sport Strategy and review of last year's spending:
Download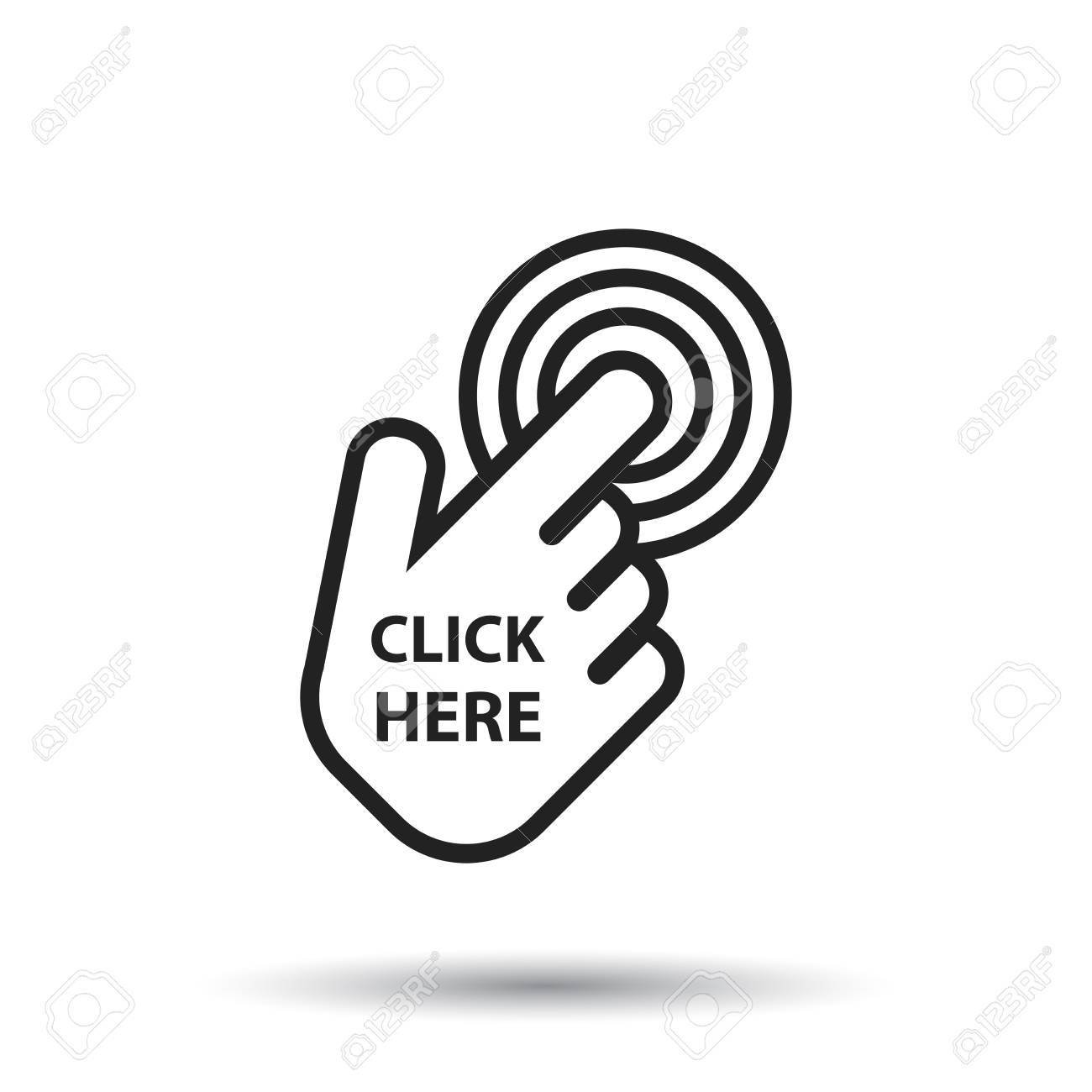 School Games Mark
We were awarded our Gold Sport Mark in July 2022 for our contributions to developing school sport.
Read more about this accolade here.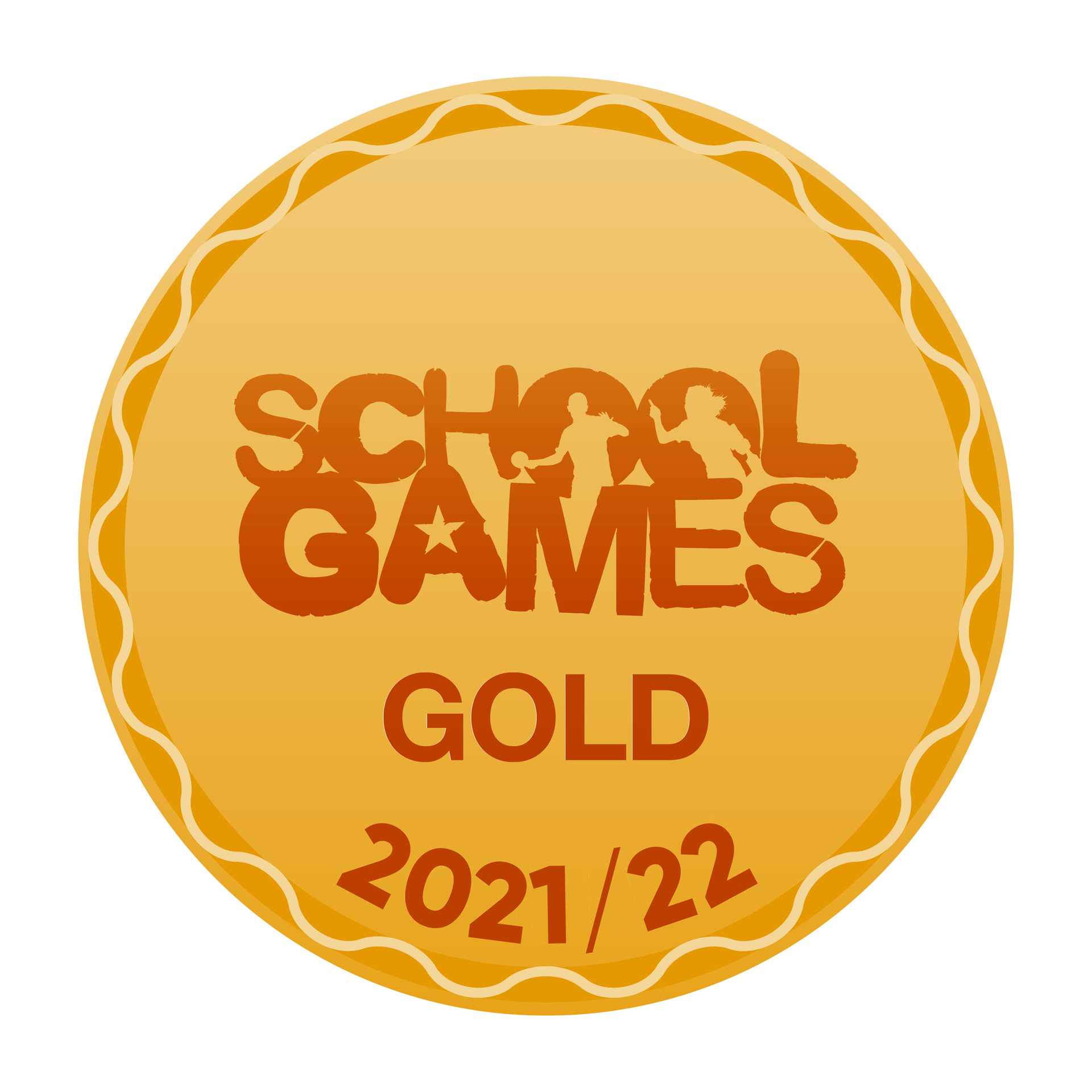 Sport Partnerships
West Lancashire Sport Partnership
We work closely with WLSP who organise our School Games provision as well as our inter-school competitions programme: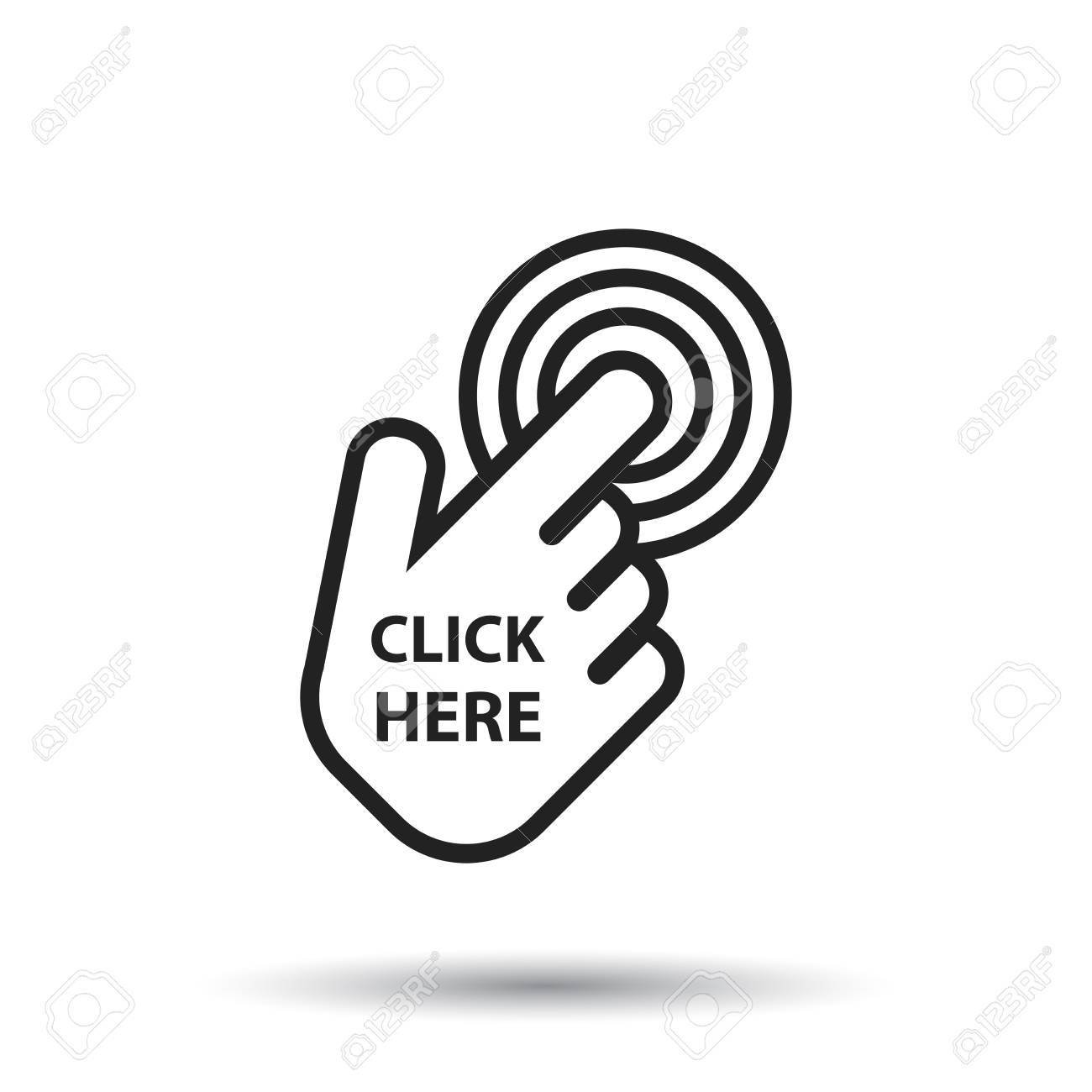 Facebook
TASA:
Our local schools cluster, TARDIS (Tarleton and Rural District Schools) established TASA (Tardis Active Schools Alliance) in 2017 as a way to improve opportunities for the young people in our schools. We work in closely with WLSP to increase participation in sport for all children and promote physically active lifestyles.
Contact
Our PE/Sport Champion is...
Mr R Higson, 01704 821360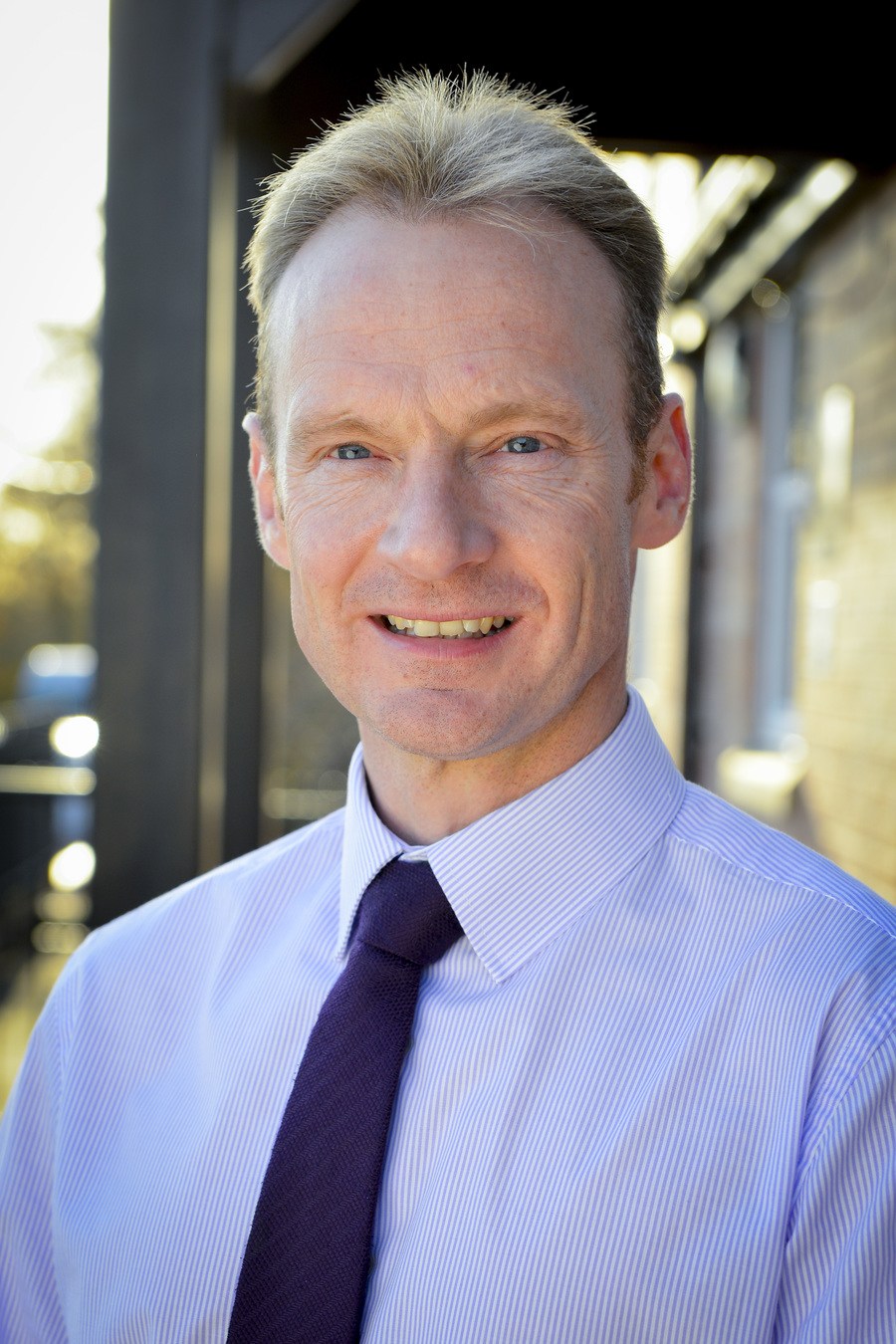 Chapel Lane, Holmeswood, Nr Rufford L40 1UD
01704 821360
head@holmeswood.lancs.sch.uk