What People Say About Our School
Parental Questionnaires returned January 2022 - 100% would recommend this school to another parent.
"You have been my inspiration, making me believe that I can do the impossible. I will always be grateful for the opportunities you have given me."
(Arthur Woods, former pupil, July 2022)
"I feel so lucky to have been a part of this amazing school, you have really helped me to become who I am today."
(Eve Wignall, former pupil, July 2022)
"Thank you so much for all you have done for our son. All your hard work, love and support for him will never be forgotten."
(Mr & Mrs Brown, parent, October 2021)
"Our son has loved every day at Holmeswood and will take away many fond memories that we are sure will stay with him, be talked about and recalled with happiness for years to come."
(Mr Pollard & Ms Shacklady, parent, July 2020)
"I want to thank everyone at Holmeswood for the wisdom, support, love and care you've given both my children over the years. Their primary years are truly magical ones thanks to your amazing school and all the staff, who work so hard to give our children the very best."
(Mrs Johnson, parent, July 2019)
"I cannot commend the school and all the staff highly enough. My daughter has thoroughly enjoyed every minute of her time at Holmeswood School."
(Miss Whitehouse, parent, July 2019)
"I would like to compliment yourself and the 10 pupils plus staff on today's excursion to White Scar Caves. Very well-behaved children indeed and a credit to your schooling."
(Mr & Mrs Shelton, holiday-makers from Northamptonshire who met our Y3/4 pupils during a residential holiday and subsequently wrote to school, April 2019)
"Congratulations to all the students and staff at Holmeswood Methodist School on your wonderful Key Stage 2 results. I was pleased to see that 100% of pupils achieved the expected standard in reading, writing and mathematics which is well above national average."
(Seema Kennedy, MP for South Ribble, January 2019)
"Thank you for all your hard work with our son. We are pleased with the progress he is making, but most of all pleased that he enjoys coming to school every day. That's thanks to the ethos of the school and it's family atmosphere."
(Mr & Mrs Allday, parents, December 2018)
"We would just like to say a huge thank you for what sounds like a simply perfect residential. This has clearly been a massively positive experience for my child."
(Mr Pollard & Ms Shacklady, parents, May 2018)
"Please pass on our thanks to you and all the staff for the education and care my girls are receiving. They have settled so well into full-time education and are enjoying being in reception so much. They are growing each day in confidence and knowledge, and the opportunities they have to expand skills - cooking club, trips out, outdoor adventure skill etc - are amazing. This is not the standard primary school education, but exceptional primary education and we are so pleased we made the decision to send them to your school."
(Mr & Mrs Dobson, parents, December 2016)
"School creates a fun learning atmosphere - is relaxed and approachable. You manage to achieve a lot of activities, with full inclusion for Special Needs."
(Mrs Fields, parent, March 2016)
"Thank you so much for making our daughter's time at Holmeswood so memorable. She has had a lovely primary education - testament to all of your hard work, dedication and commitment. So many opportunities and experiences. Thank you."
(Mrs Sutton, parent, July 2015)
"Very friendly, family-like atmosphere in school. Each child is aloud to be themselves and encouraged to do the best they can."
(Mrs Curl, parent, March 2015)
"It was so nice to have your pupils here today. They were a credit to the school."
(Broadhurst's Bookshop, Southport, March 2015)
"What can I say? Except thank you so much for all your help and support over the past year. Your wonderful staff are 'one in a million' and always go the extra mile for all the pupils and their families."
(Mrs Greenall, parent, July 2014)
"The school has an amazing team of staff who work so hard for each and every pupil. The children are a credit to the school and I will miss them all."
(Mrs Bryan, Trainee Teacher, May 2014)
"I have found from my own observations and research that Holmeswood Methodist School and Nursery is an excellent school and parents will agree that their child in is the best place in the area to meet their interests and educational needs."
(Beth Hull, Student of Work Placement, Summer 2013)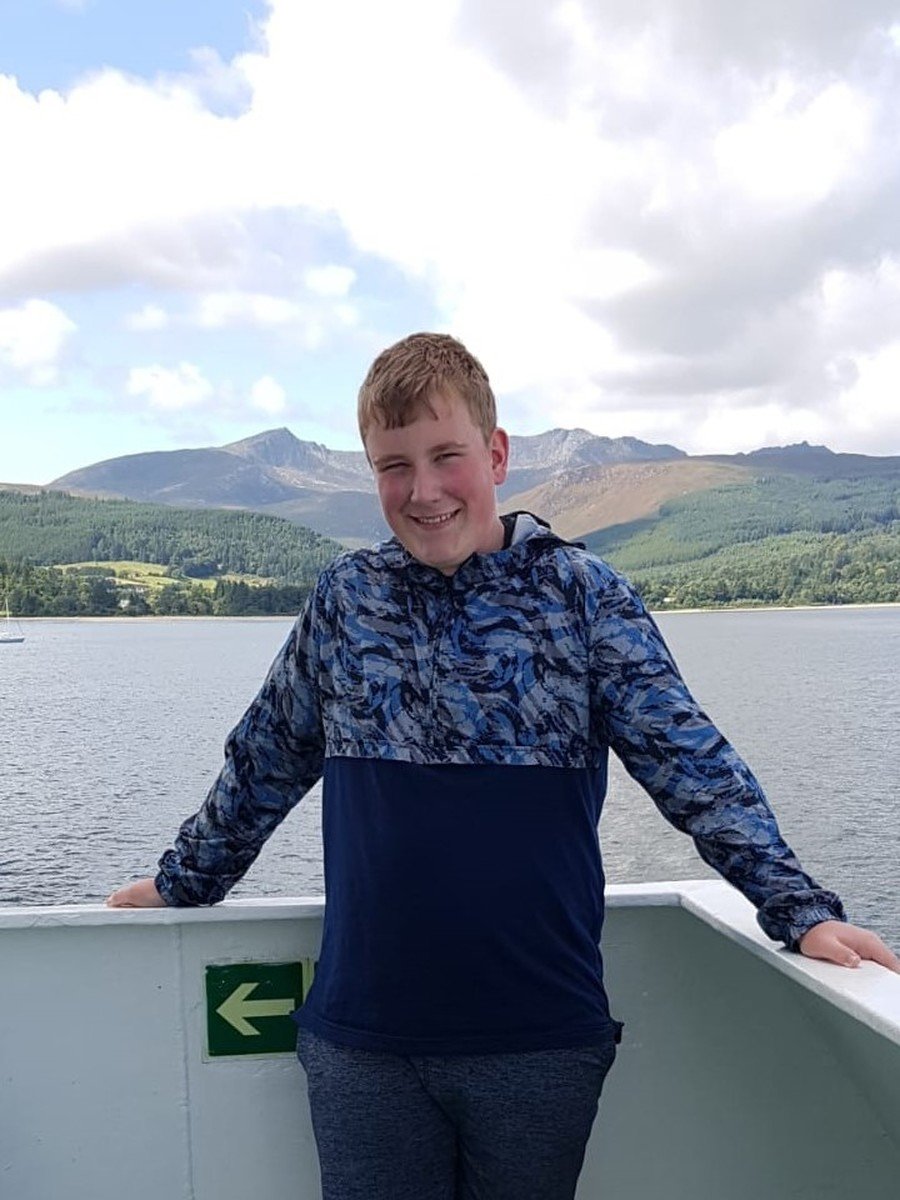 David Prescott
Holmeswood: 2007-2015
High School & Sixth Form: Merchant Taylors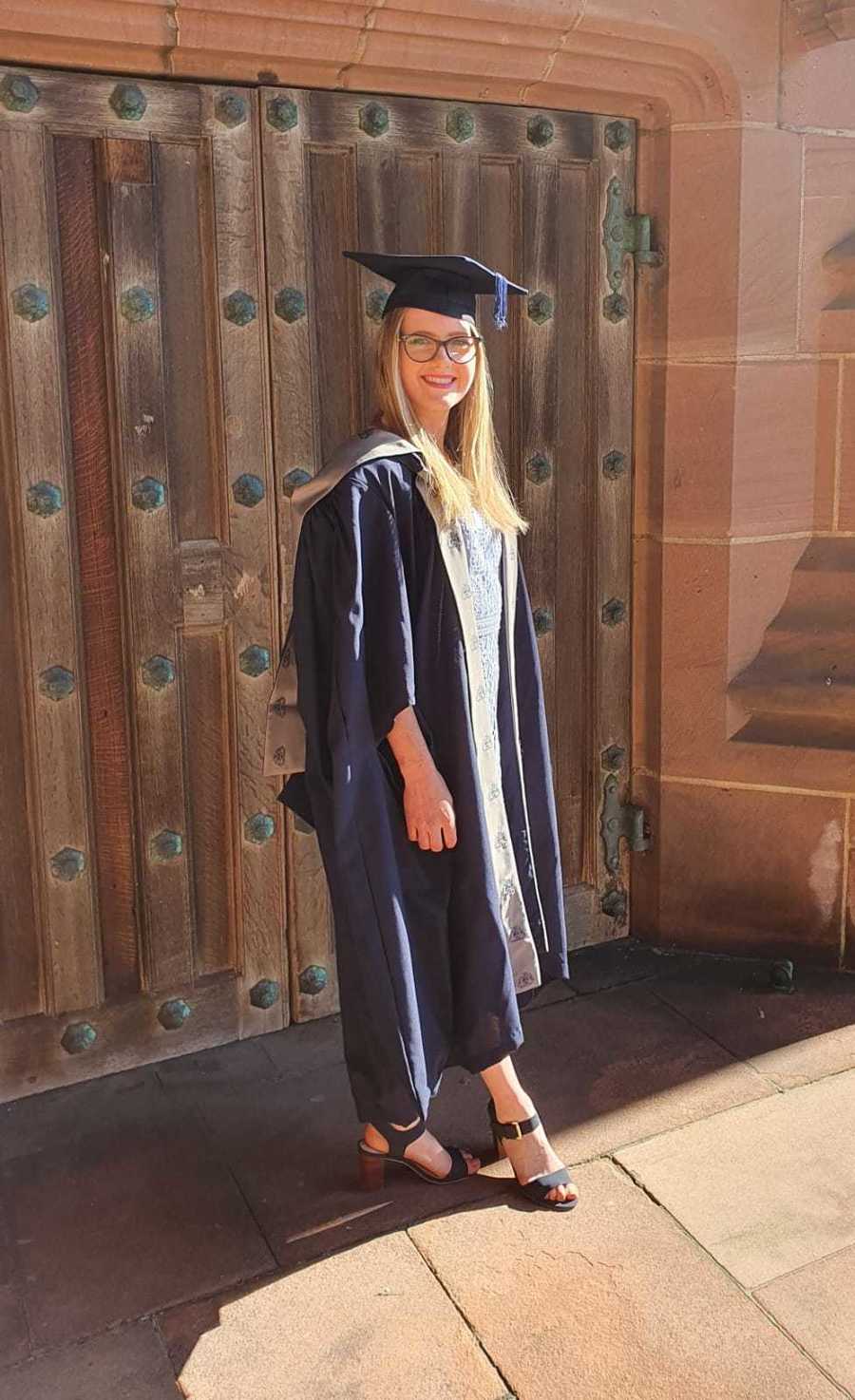 Emily Morey
Holmeswood: 2002-2009
High School: Burscough Priory
College: King George V (KGV)
University: Edge Hill - BSc Nutrition & Health
Liverpool John Moores - MSc Sport Nutrition
Chapel Lane, Holmeswood, Nr Rufford L40 1UD
01704 821360
head@holmeswood.lancs.sch.uk